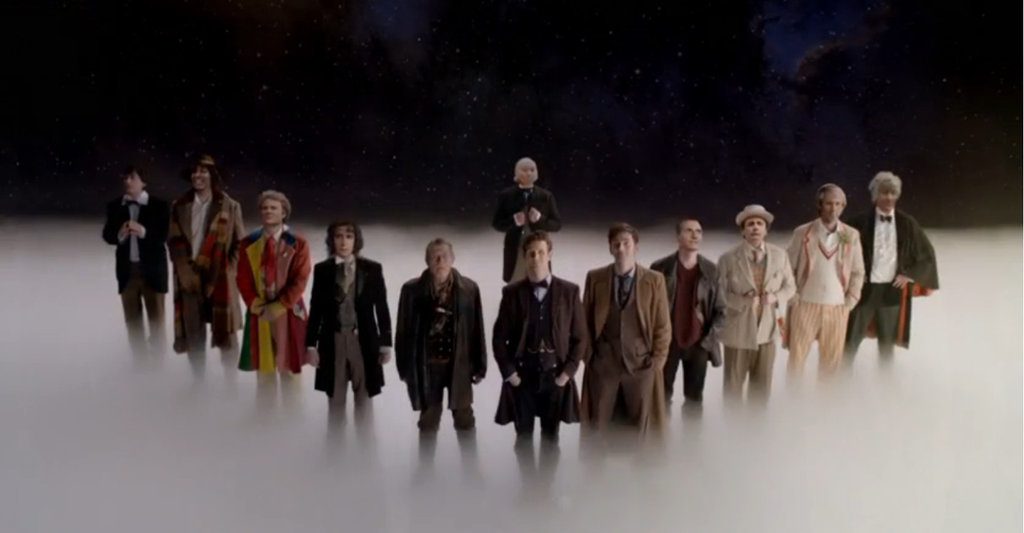 What are the best Doctor Who stories? What are the worst? Doctor Who Magazine has the answers.
Seth, Mark, and Uncle Greg provide insight on the ten best AND ten worst Doctor Who stories of all time. Which are overrate? Which are underrated? Find out in this insightful episode of Examining The Doctor, the premiere Doctor Who commentary podcast!
Agree? Disagree? Comment below!
Streaming Link from Stitcher – Examining The Doctor On Stitcher
Direct Download – Examining The Doctor: The Top And Bottom 10 Stories
iTunes Feed – Geekville Presents Examining The Doctor
RSS Feed – http://www.a1-wrestling.com/podcast/geekville/doctor/examine.xml
Don't forget our awesome sponsors Amazon Highspots and Audible.com